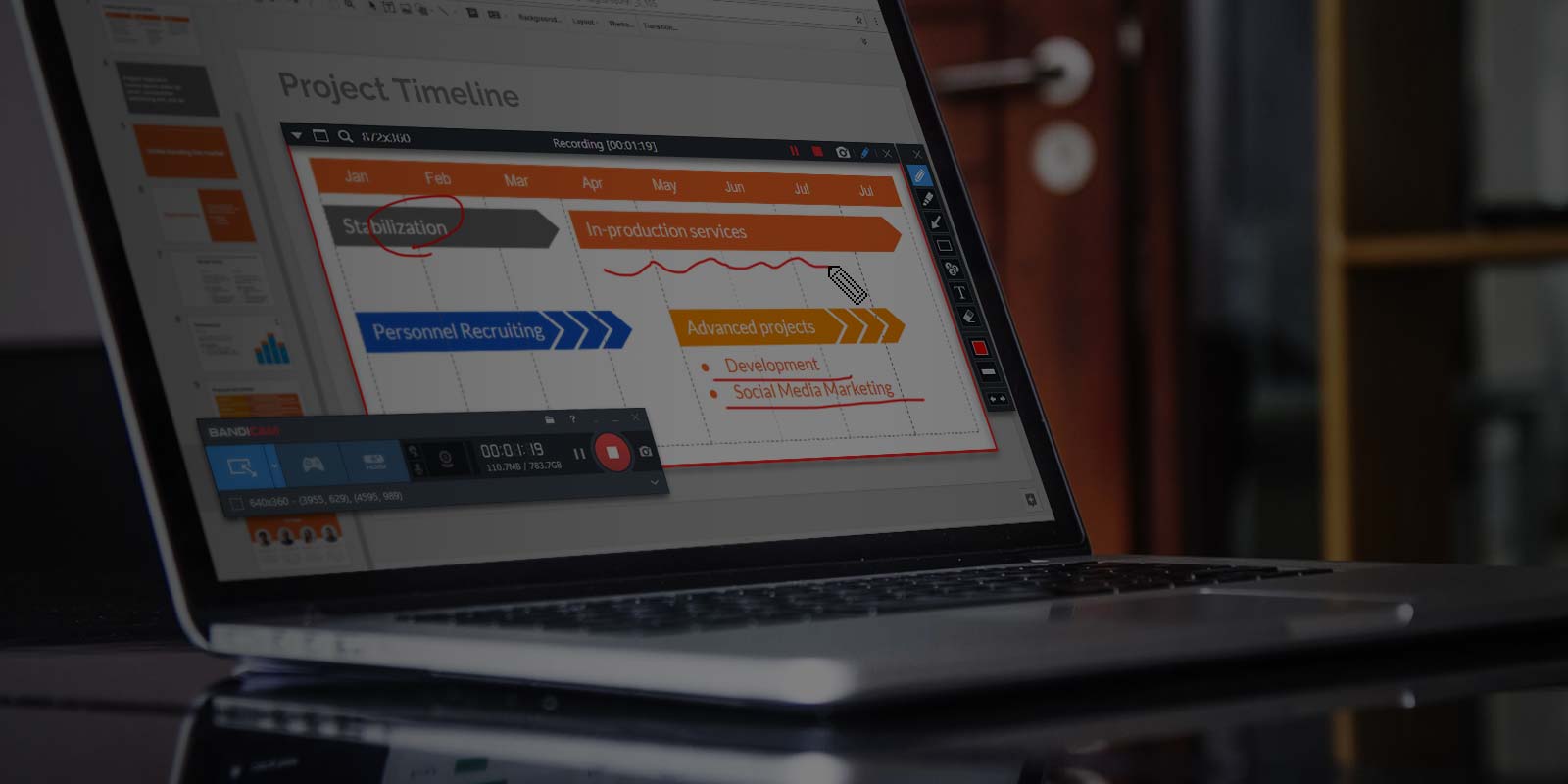 Screen Recording
Record and Capture everything you want on your PC screen
[external_link_head]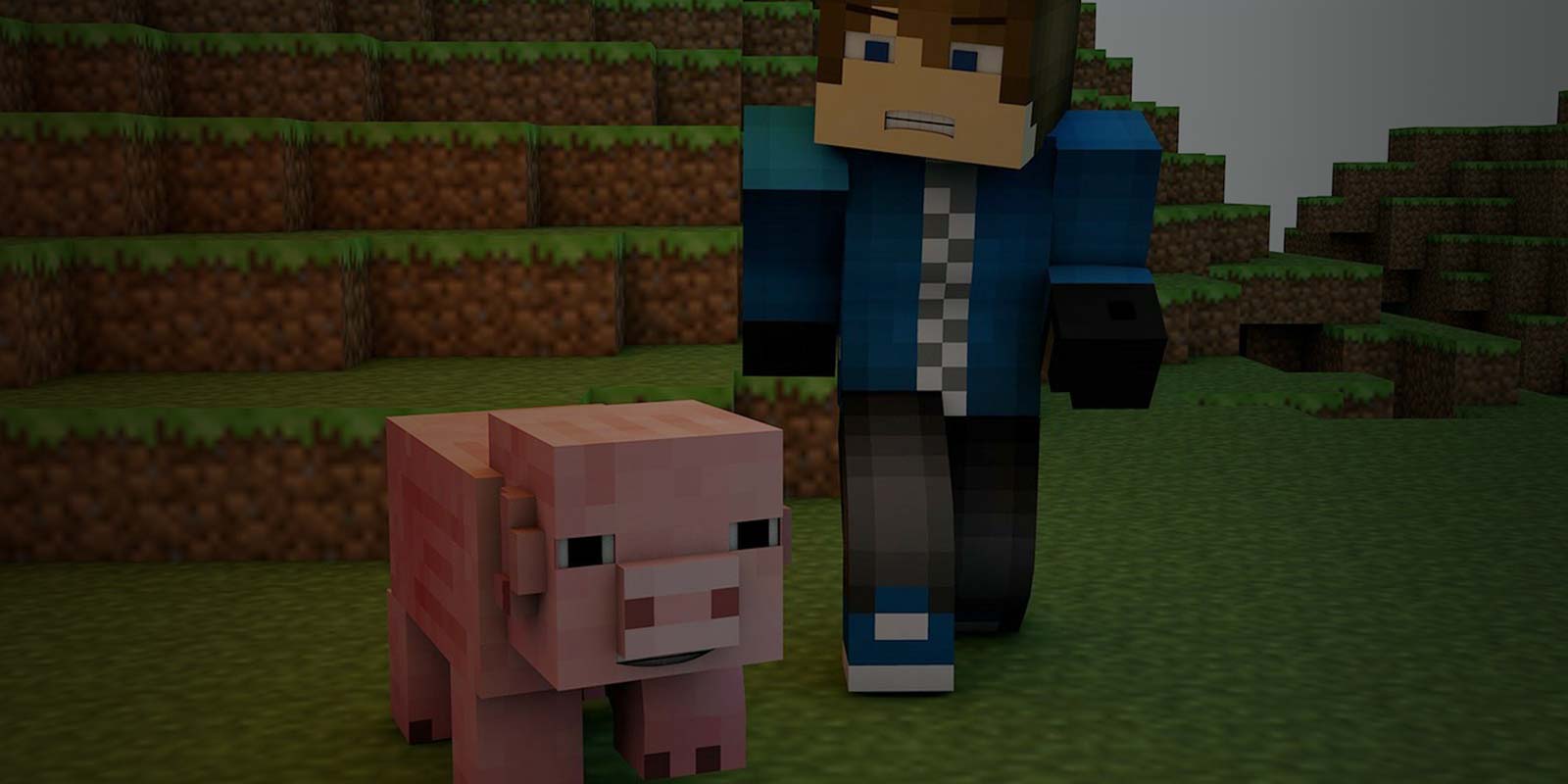 Game Recording
Record your gameplay and upload it to YouTube and Vimeo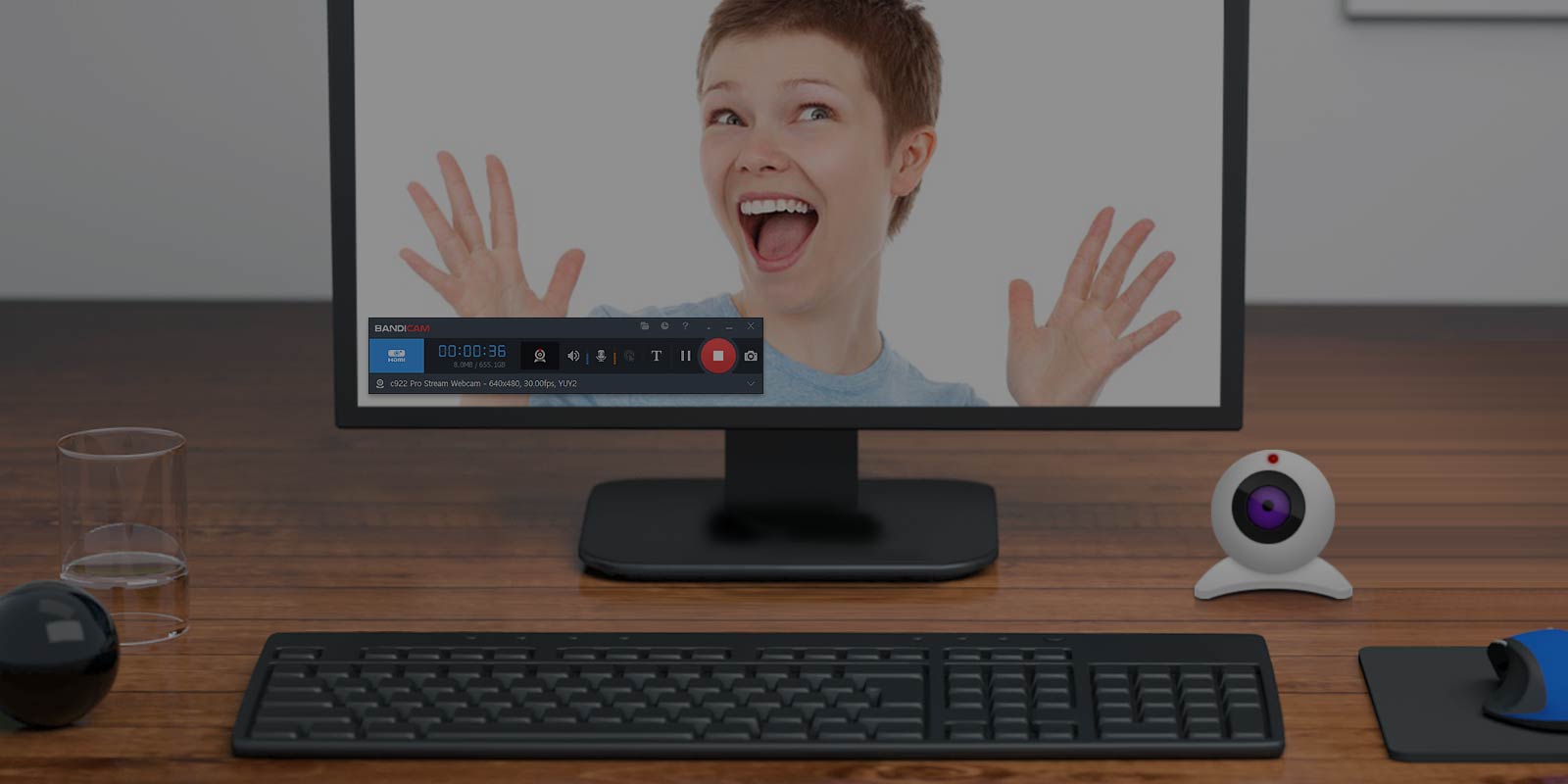 Video Capture
Record from any video devices like Webcam, IPTV, Smartphone, PS/Xbox
Previous Next
[external_link offset=1]
Bandicam is a lightweight screen recorder software for Windows that can capture anything on your PC screen as a high-quality video. This app also makes it possible to record a certain area on a PC screen, or capture a game that uses the DirectX/OpenGL/Vulkan graphics technologies.
Bandicam will help you carry out a screen capture with high compression ratio, while preserving the video quality of the original work, and provide performance far superior to other screen capture software that provides similar functions.
Video Overview of Bandicam
Check out this overview of Bandicam, the most advanced screen recording software.

Main Features of Bandicam
The features of Bandicam that help you get the best results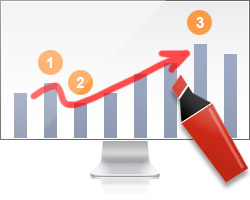 Real-time Drawing
Draw and outline on your video or screenshot in real-time.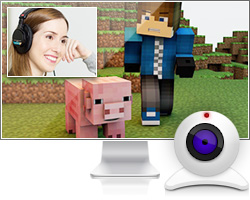 Add Webcam Overlay
Add a webcam video of yourself on the video that you are recording.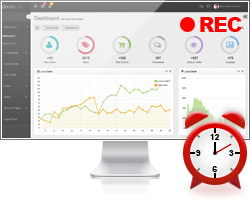 Scheduled Recording
Start recording at a specific time on a daily/weekly schedule.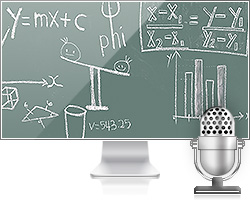 [external_link offset=2]
Mix Your Own Voice
Record the system audio and your voice at the same time.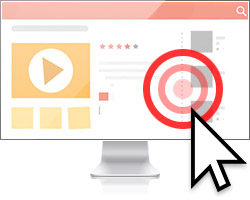 Mouse Effects
Add a mouse click effect and animation while recording.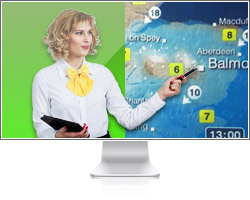 Chroma Key for Webcam Overlay
Make a chroma key video in real-time while recording your computer screen.
Screenshots of Bandicam Screen Recorder
Click Images to view screenshots of Bandicam
Bandicam + Bandicut Package – SAVE UP TO 37% OFF
If you have ever recorded your screen or gameplay, sometimes,
you may have wanted to remove any unwanted parts of the video or merge more than 2 video files.
Bandicut is an essential program for Bandicammers who want to precisely and quickly cut parts of videos and join multiple videos.
Purchase Package
[external_footer]